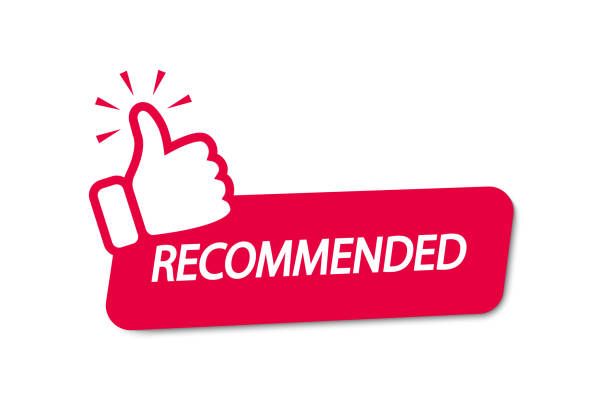 Tips for Selecting the Right Reconditioned Forklift for Your Needs
Many materials handling businesses that have been operating forklifts for decades get into a rut when it comes time to choose a new or used forklift. They have been using one class or code of lift truck for so long, that they fail to see how another one might suit their needs better. Here are some tips for selecting the right reconditioned forklift for your needs.
Frequency of Loading
How often do you put your forklift to work? If it's just a few times a week, an electric walkie or walkie rider might serve your purposes better than a ride-on model. As long as the lift truck doesn't need to stack loads onto the trailer, an inexpensive model may be perfect for you. If you do want to be able to load directly from the lift truck to the trailer, look for an electric walkie rider that can fit inside a standard 108-inch trailer door.
If you have a busy warehouse and your crew is called on to load trailers frequently throughout the day, a walkie rider is probably a better idea than a walkie or a sit-down forklift. When the forklift is frequently, but irregularly put into operation, it's actually faster and less fatiguing for the driver to just hop on the back of the lift truck than clamber in and out of a forklift cage.
Forklift Operator Duties
In some workplaces, driving the forklift is just one of an operator's duties. At other times, he'll be taking inventory, filling out paperwork, replenishing a conveyor belt, and/or many other things. His forklift may be his main mode of transportation, but he will need to be able to quickly enter and exit his forklift. In this case, a walkie rider is ideal.
On the other hand, the forklift operator may spend the bulk of his day operating the lift truck. If that's the case, a counterbalanced sit-down forklift is a better choice.
Maneuverability
If space is not an issue, maneuverability may not be, either. However, if you need more space or your forklift operator has trouble maneuvering between aisles, then you may want to switch from a 4-wheel to a 3-wheel electric forklift. Be aware, though, that the lifting capacity of most of these is limited to 3,000 to 4,000 lbs. If you need greater lifting capacity, a 4-wheel order picker or reach truck may be a better choice.
When shopping for reconditioned forklifts on reconditionedforklifts.com, you may occasionally run across a model that looks right for you, but some specifications that are important to you may be missing from its description. Is the turning radius sufficient for your needs? What is its maximum lifting capacity? Questions like these are the reason why we make it easy for you to contact our trained staff directly. We want you to be satisfied that the used or reconditioned forklift you buy from us is the right forklift for you, so don't hesitate to email or call us directly with any questions you have.