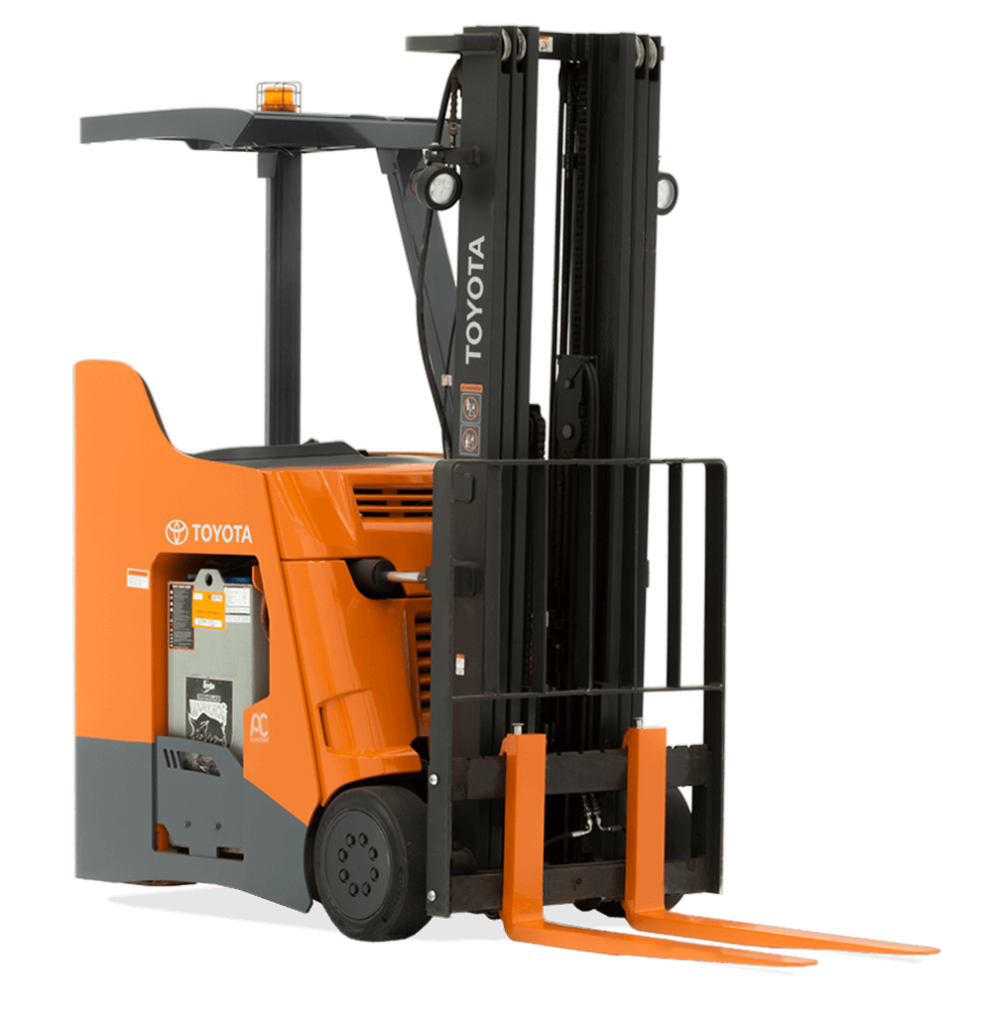 What is Lean Manufacturing and Why Does it Matter?
Lean manufacturing is big news to big companies, but does it matter to the rest of us?  What can a small company learn from the giants of the materials handling world, who think nothing of sinking a few million dollars into a new robotics system?  Lean manufacturing is actually a simple concept that any business can put into practice and benefit from.  Here's the skinny on lean manufacturing:
What is Lean Manufacturing?
The best way to lose weight is to stop eating foods that add fat to your diet and start exercising. If you make a habit of doing these 2 things, you get stronger and healthier.  In many ways, lean manufacturing is exactly like that:
• The "junk foods" that are bad for your company's health are the wasted materials and time that add the "fat" of unnecessary expenses to your business.
• The "exercise" that makes your company lean and fit is the exercise of replacing slow and inefficient work practices with faster and more efficient work practices.
If you have forklifts, you probably also have pallets.  Many of those pallets may have been manufactured by PalletOne, the nation's largest pallet manufacturer.  PalletOne is a good example of an American company that has embraced the principles of lean manufacturing.  A recent article in Pallet Enterprise outlines the steps PalletOne has taken to make its operations more profitable and competitive without investing in lots of fancy new technology.  As author Chaille Brindley says:
Although the plant doesn't have a lot of new shiny equipment, its managers have found ways to boost production, reduce problem orders, improve safety and better promote its products.
Some of the steps PalletOne has taken include:
• Education: The company started by educating its plant managers and supervisors about the principles and benefits of lean manufacturing.
• Assessment: Plant managers were instructed to assess the facilities they were in charge of and target areas that needed improvement.
• Implementation: When problem areas were identified, plant managers and supervisors implemented programs and made them part of everyday work practice.
Some of the changes made at their manufacturing facilities were remarkably simple and applicable to any materials handling enterprise, no matter how large or small. For example, there were hydraulic fluid leaks on the floor and a lot of clutter around the nailing machines.  Company supervisors tackled the hydraulic fluid problem by initiating a regular maintenance program that included repairing the equipment that leaked the fluid.  They eliminated clutter around the nailing machines simply by storing the bulk of nails in an easily accessed area and only storing enough nails for a day's work near the nailing machines.
What was the result of these 2 simple improvements?  According to company president and CEO Howe Wallace, "we are making a pallet a nickel cheaper than we were a year ago" at that facility.  Moreover, nailing line supervisor Mike Miller noted that the work environment and quality of work have improved since the implementation of these simple lean strategies.
Have a look around your factory or warehouse.  How can you make it leaner and fitter?  If a few simple and inexpensive workplace improvements can make a big difference to your bottom line, aren't they worth the effort?