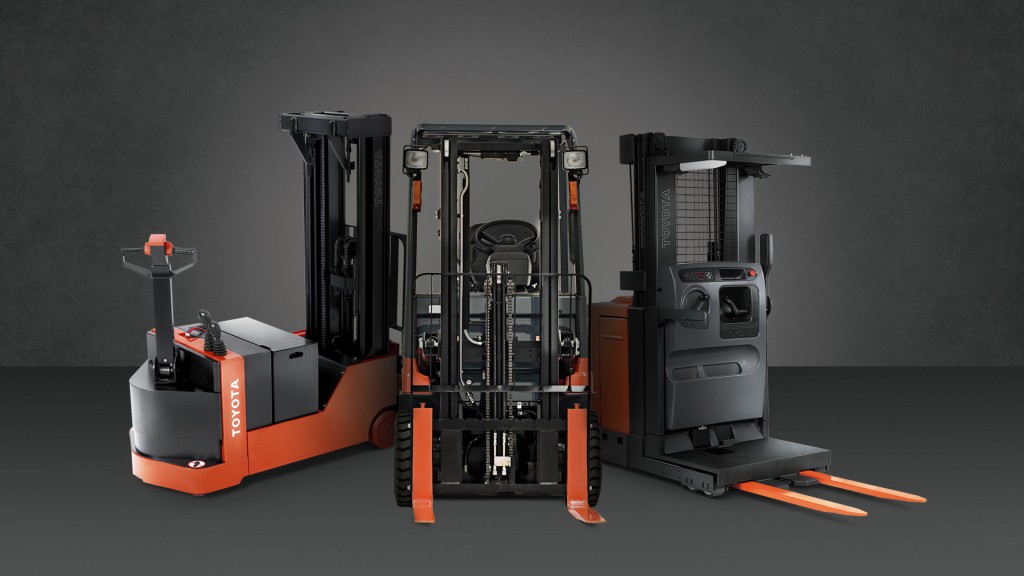 The Toyota Forklift Road to the Top
Today, Toyota forklifts are the largest selling lift trucks in America and the world, but it wasn't always so. When Toyota entered the U.S. market, it had a lot of competition to face. How did they make it to the top?
How it all Started
When Toyota founder Sakichi Toyoda started his first business, it had nothing to do with forklifts or even automobiles. Toyoda's first business enterprise got started in 1926 and was called Toyoda Automatic Loom Works, Ltd. It manufactured automatic looms invented by the company founder.
In 1933, a factory was set up to begin manufacturing automobiles and in 1935 the G1 pickup truck was unveiled at an exhibition in Tokyo. In 1937, Toyota began producing automobiles in earnest and the automotive manufacturing segment of the business was renamed Toyota Motor Co. Ltd.
Toyota continued to grow from strength to strength and manufactured its first forklift in 1956. By 1959, Toyota forklifts were in international demand and the company began exporting both forklifts and cars.
Toyota Forklifts U.S.A.
1967 was an important year in Toyota's history. That was the year the company introduced their first electric counterbalanced forklift and was also the year they opened their first forklift dealership in the U.S.
In 1985, Toyota forklift sales exceeded 500,000 and the company began looking for ways to improve its already excellent manufacturing processes. Since sales were booming in the United States, it only made sense to start manufacturing forklifts in the U.S., so in a joint venture with Toyota Motor Corporation, the company set up Toyota Industrial Equipment Manufacturing, Inc. (TIEM) in Columbus, Indiana in 1988.
Toyota acquired Raymond Forklifts in 2000 and in 2002 became America's largest selling forklift company, a lead it has kept for over a decade.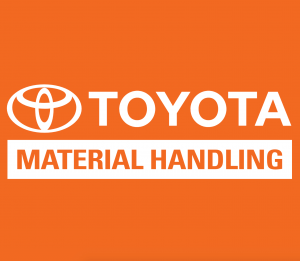 At just about the same time Toyota established their first dealership in the U.S., Bahrns Material Handling & Equipment started business in Effingham, Illinois. Like Toyota, the Bahrns history is a history of growth and improvement. Bahrns Equipment now sells new forklifts at its ToyotaLift facility and has expanded its reach throughout America via the company website, reconditionedforklifts.com, and forkliftaccessories.com, where you can find all the forklift accessories and attachments you need for your new or used forklifts.
Aside from being an authorized new Toyota forklift dealer through their ToyotaLift facility, Bahrns is also authorized to sell Toyota Certified Reconditioned Forklifts. This is an achievement that must be earned by a company that dedicates itself to service and quality as much as Toyota does. Toyota Certified Reconditioned Forklifts must all undergo an exhaustive inspection process and have any necessary repairs done before they can be certified. Learn all About Toyota Certified Reconditioned Forklifts on our website.
If you found reconditionedforklifts.com because you were looking for used or reconditioned forklifts, you now know where to find all your material handling needs. Check out all of the Bahrns online family and bookmark our sites. You never know when you might need forklift attachments or warehouse and dock equipment, but if you're in the business of handling materials, one thing you can count on is that you will need them.