Welcome to the Forklift Accessories Blog
Welcome to the first forkliftaccessories.com blog! We're excited to be able to offer this new feature to our site because it gives us the opportunity to share our knowledge and experience with you and pass on materials handling industry news as it arises. To get the ball rolling, though, we'll give you a quick overview of our website and some of the products you'll find there.
Let's start with some of our more popular forklift accessories. These range from basic accessories like tow balls through to hard-to-find yet indispensable accessories such as crane scales and our popular hydraulic scale system for keeping tabs on load weights. Not only do weighing systems increase forklift safety by ensuring your operators don't exceed load limits, they also ensure shipments do not exceed trailer capacity, waybills match actual weight, lift truck capacity is not exceeded, or material inventory matches actual weight.
We stock an enormous range of forklift replacement seats, including hard-to-find brand name replacement seats and universal seats that can be attached to almost any lift truck. If you are choosing a universal forklift seat, check the specifications to make sure it is compatible with your forklift. If it is not, try another or check out the brand name seats. If you're still unsure, don't hesitate to contact us and our experienced staff will help you find what you need.
Also take a look at our popular range of fork extensions and fork covers. Fork extensions give lift trucks extra reach when needed to carry wide loads while fork covers such as polyethylene fork protectors and round or triangular fork covers protect goods and insure safer handling. We also offer replacement forks and extremely useful roller forks that allow palletless handling of bulky materials such as FIBC bags or can used as standard forks when needed.
Many of the forklift attachments and accessories in our catalog are capable of transforming an ordinary forklift into a multi-purpose lift truck. The popular boom attachment, for example, transforms a forklift into a crane. Another example is the work platform. When an expensive personnel lift is not required, a work platform attached to your forklift may be all you need for safe materials handling at heights.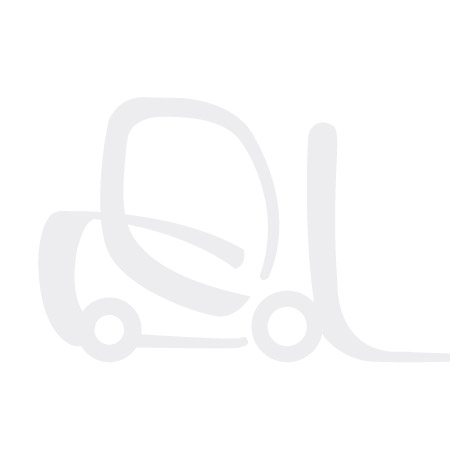 Not all of the forklift accessories listed in our pages are forklift attachments. Many of them are for use in and around the workplace. On our Facility and Product Protection pages, for instance, you will find items such as expansion joint and crack compound, non-skid floor coating and important safety products such as multi-use lockout boxes and lockout tags.
If this is your first visit to forkliftaccessories.com, take a few minutes to explore the site further. You just may find something you've been looking for, but couldn't find. You'll also want to know about our parent company, Bahrns Material Handling and Equipment. If you can't find it here, you will find it there. From packaging supplies to new forklifts and pallet racks, Bahrns has it all.