Forklift accident highlights the importance of facility safety accessories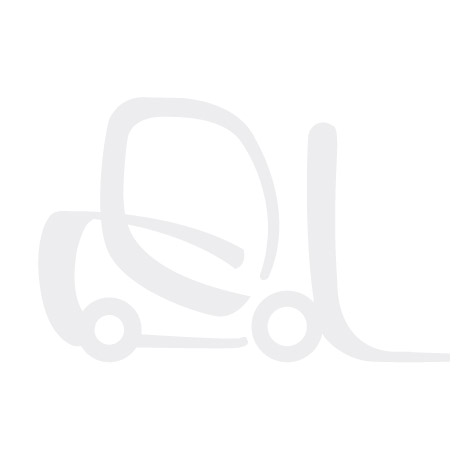 2013 got off to a bad start for one Leetsdale, Pennsylvania man when he was struck by a forklift in an industrial plant. According to a source quoting Leetsdale police chief James Santucci, the man was walking in a clearly marked "danger zone, and he wasn't paying attention." Unfortunately, accidents like this happen in spite of an employers' best efforts to enhance workplace safety with safety signs, "red zones" and other safety measures. Does this mean making an effort to ensure worker safety is a waste of time and money? Not at all.
Of course, the primary reason for installing facility safety accessories is for the protection of workers. No one wants to feel responsible for preventable accidents when the inexpensive addition of safety signs can alert forklift operators and other workers of danger areas. Nevertheless, as this incident proves, even the best safety precautions are not foolproof. When a mishap occurs, even the most conscientious employer with the best of intentions can face unfair litigation and be blamed for the accident. When that happens, your best defense is proof that you took all reasonable safety precautions.
Three Types of Forklift Safety Products
At forkliftaccessories.com, we offer dozens of forklift safety products, but they boil down to three basic types:
Facility safety accessories include signs, lock out tags, forklift safety stickers, and other products designed to alert workers of potential dangers.
Gloves, eye wear, propane leak kits, battery safety kits and other products designed to protect workers from harm.
Forklift training materials designed to teach employees about the proper handling of equipment and workplace safety.
In addition, we offer products such as eye wash stands and first aid kits to help minimize the severity of injuries when accidents do happen.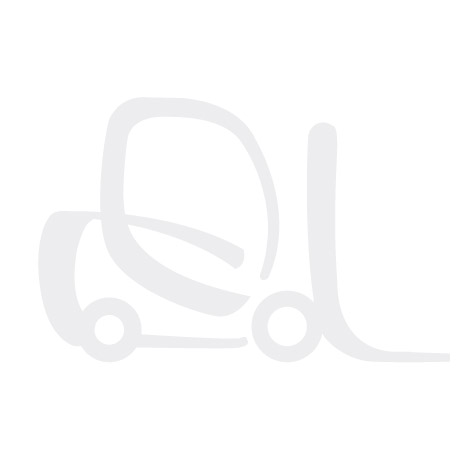 Also not to be overlooked are facility and product protection accessories. An example of one of these is a non-slip floor coating. It's no secret that injuries caused by falling on slippery floors is a major reason for lawsuits. Whether frivolous or not, lawsuits like these are expensive and often result in the payment of substantial damages. If an investment of less than $100 can potentially save you tens of thousands of dollars, isn't it an investment well worth making?
It took rescue crews over an hour to free the worker in the Leetsdale accident from the forklift. In the meantime, work ceased in the factory and no doubt the staff were more concerned about his welfare than on their duties for the rest of the day. While this is understandable and appropriate, it doesn't take away from the fact that a single workplace accident has a significant negative effect on productivity.
Any way you look at it, workplace safety is of paramount importance. Since forklift safety accessories are some of the most economical forklift accessories you can buy, is there any excuse not to take every possible precaution?