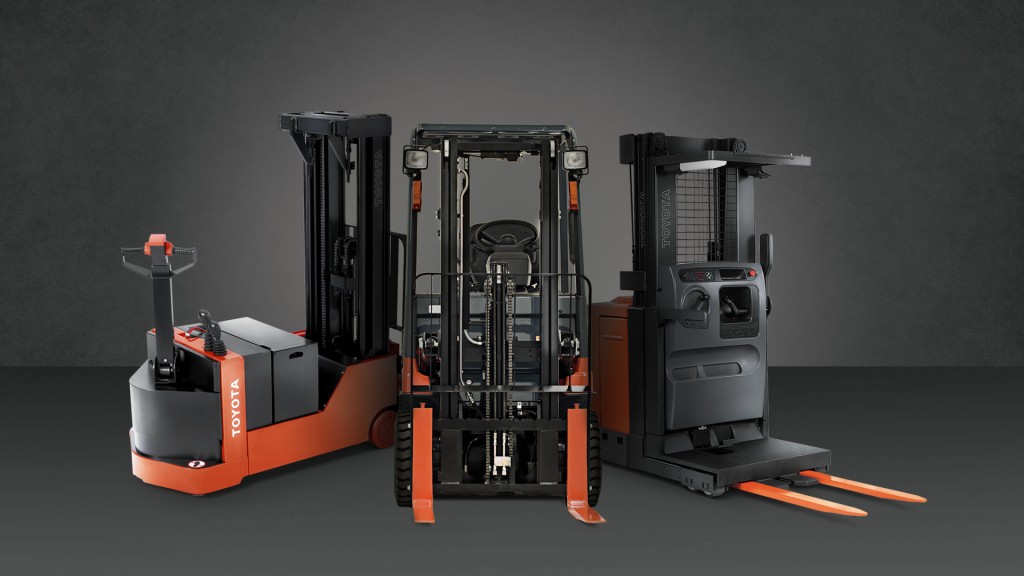 Tougher OSHA Lift Truck Regulations Introduced
In 2011, OSHA issued 3,432 citations regarding the handling and maintenance of forklifts. As a result, OSHA issued new regulations requiring the completion in writing of routine checklists at the beginning of each shift. In theory, this should increase awareness of the need for regular lift truck maintenance and safety precautions, but in practice, may not be enough. A better approach may be to highlight the reasons for those citations and the dangers involved in overlooking OSHA lift truck regulations.
Top 5 OSHA Forklift Violations
These were the top 5 forklift violations "awarded" by OSHA in 2011:
1. Unsafe operation of lift trucks and other industrial trucks.
2. Failure to give refresher training and evaluation tests.
3. Failure to certify that operators have been trained and evaluated to OSHA requirements.
4. Keeping unsafe forklifts in service.
5. Overlooking the requirement to examine forklifts before placing them into service.
Overlooking these and other OSHA forklift regulations is a bit like playing Russian Roulette with 2 guns. On one hand, you're holding a gun that has one "bullet" that puts your company at risk of being temporarily closed down following an OSHA inspection. On the other hand, you are risking a serious accident occurring in your workplace. Considering the fact that it takes only 3 to 5 minutes for a forklift operator to complete the routine checklist, is it really worth taking the risk?
If you're a risk-taker, you might consider the odds and decide they're in your favor, but there are other good reasons for complying with OSHA forklift checklist regulations. According to an editorial in Modern Materials Handling as reprinted online in Logistics Management, these checklists can be invaluable tools in evaluating operator performance. In one case cited in the article, a forklift operator had been assumed to be one of the most productive on the floor because his forklift clocked up more miles on the odometer than others. After more careful evaluation, it was discovered that the operator simply drove around the warehouse all day, stopping occasionally to talk with other workers and distract them from their duties!
Any way you look at it, OSHA powered industrial truck regulations should be welcomed and adhered to:
• A well-maintained forklift is a more productive forklift.
• A trained forklift operator is a safe operator.
• Supervisor diligence ensures a more productive workplace.
• Filling out the forklift checklist familiarizes the operator with the machine he is operating.
What Does the Daily Checklist for Powered Industrial Trucks Look Like?
There are daily checklists available for every class of forklift. If it is for an internal combustion forklift, it will include a fuel and oil record at the top of the page. If it is an electric forklift, it will include a fluid record. After these, there will be "power off" and "power on" checklists. You can check out some sample checklists on the OSHA website library.
Here at reconditionedforklifts.com, we offer three "condition types" of forklifts:
1. "As is" forklifts.
2. "Operational guarantee" lift trucks.
3. "Toyota Certified" reconditioned forklifts.
For more information about these, check out our information page: About Reconditioned Forklifts Types. It will tell you everything you need to know to make an informed decision about the used forklifts in our inventory. Whatever condition your used lift truck is in when you buy it, we encourage you to inspect it daily to keep it running smoothly and safely for years to come.