As a forklift operator, you work with pallets on a daily basis and probably have some understanding of how to handle your cargo load. Still, this does not mean that your job couldn't be made even easier! In this post, we will review two pallet accessories that will assist you in removing cargo from your pallet and help keep your load from getting damaged.
Stockpiler Work Platform: This useful tool allows you to safely raise your pallet, and it will keep you secure for when you need to get on the pallet to remove cargo. The platform has enough room for one person and a 42-inch long pallet. In order to attach it to the forklift, you simply insert the forks into the fork pocket and chain the platform to the fork truck. When considering whether to purchase this accessory, it's worth noting that 8% of forklift-related fatalities are caused by falling material, while 4% are caused by people falling from platforms. With the stockpile work platform, you greatly reduce the risk of either fatality occuring.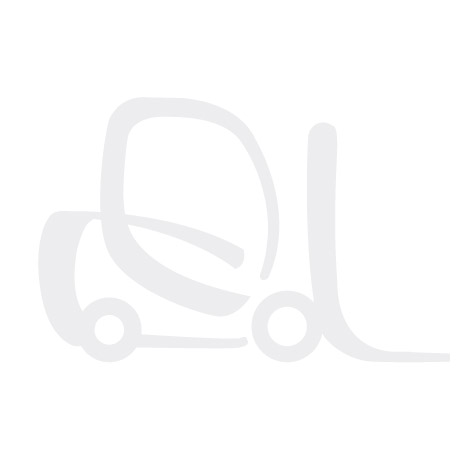 Pallet Dumper Retainer Attachment: Another handy accessory is the pallet dumper retainer attachment. As its name suggests, the pallet dumper retainer attachment accomplishes the twin tasks of dumping cargo and keeping it in place. With this tool, you can be assured that your pallet will be held secure and the 2000-lb. cargo capacity makes this a great choice for tasks that involve heavy dumping, such as garbage removal. The retainer attachment is set into motion with the use of a chain, and it allows you to deal with cargo without leaving your vehicle. Not only will this protect your body from the hazards of falling cargo, but you can also rest easier knowing that your cargo doesn't have as much potential to get damaged. You can be assured that your pallet will not move around, as the two appendages lock it in place.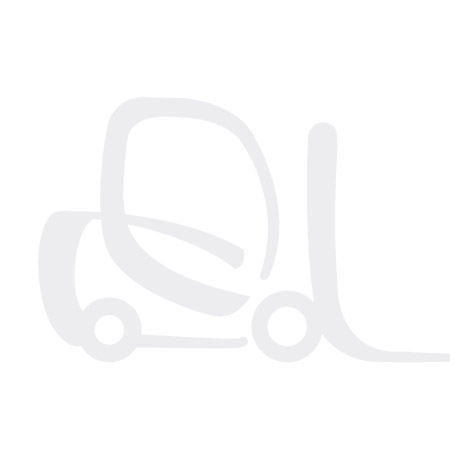 Safe and effective handling of a pallet is essential when operating a forklift. With these two pallet-related accessories, you protect your pallet, your cargo, and your vehicle.