Why Lock-out Boxes are Important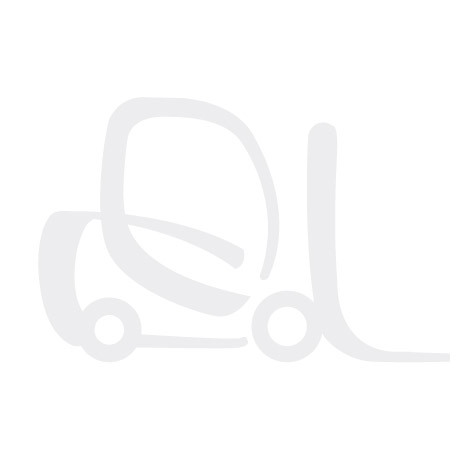 One of the least expensive products in our catalog is also one of the most important forklift accessories you can buy. A lock-out box prevents anyone from deliberately or accidentally using a forklift that should be out of service.
There can be any number of reasons why a forklift needs to be taken out of service. Even if it's not inoperable, it may be because it is not safe to drive. It might:
Have sloppy steering, which makes precise maneuvering difficult
Need to have the forks replaced because a service technician discovered cracks in the tines
Require the horn or warning lights to be replaced
Or you might take a lift truck out of service because it needs servicing and further use is likely to cause greater damage.
Lock-out boxes are not just an option. OSHA requires that when any forklift or other machine is unsafe to use, it must be rendered inoperable until repairs are carried out. While this can be done in other ways, using a lock-out box is the easiest and least labor-intensive way to make a machine or piece of equipment inoperable.
What's in a Multi-Use Lock-Out Box?
A multi-use lock-out box will include everything you need to lock and tag a forklift and related equipment, including the lock-out storage box, tags, straps and a lock and key. If you don't need it for a forklift, it can also be used to lock-out and/or tag-out:
Battery connectors
Propane cylinders
Battery chargers
And other equipment or machinery
The bright red color of the lock-out box makes it easy to find and encourages workers to use it whenever it's needed. Since it is so inexpensive, many facilities order two or more to make sure they are always on hand when needed.
Other Inexpensive Safety Products
Forklift safety is a top priority at forkliftaccessories.com. You will find dozens of indispensable items on our Forklift Safety Products pages. If you need safety lights of any kind, that's where you'll find them, along with horns, back-up alarms and a number of other inexpensive yet important accessories. For example, why not add Lift Truck Safety Stickers to your Shopping Cart the next time you place an order with us?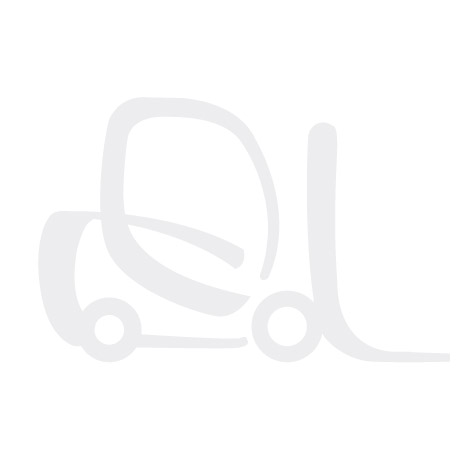 Also have a look at our Battery Accessories. Our extensive list includes eyewash stands, an emergency eye wash station, battery handling kits and other safety products along with accessories that make battery handling much quicker and more efficient.
You will find hundreds of essential forklift accessories on our pages. When you've found the products you need, don't forget to include one or more lock-out boxes in your order. You'll be glad you have them on hand.