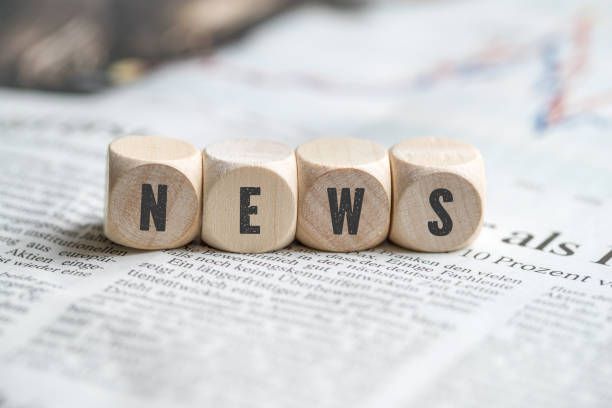 Forklift Causes Injury to Stagehands for Country Music's Luke Bryan
Rising country music star Luke Bryan's career suffered a minor setback in January when stagehands were injured while dismantling the stage after his concert at Ohio State University's Schottenstein Center. According to crew members' statements to an NBC4 news reporter, a forklift was removing video screens from the stage when the accident happened.
Later, others questioned the exact cause, but according to these witnesses, the forklift bumped into the stage while it was removing the video screens. This set off a chain reaction that caused two sections of the stage to collapse. Stagehands working on the stage platform fell to the ground and were injured by falling equipment. Fortunately, no one was seriously injured, but Bryan had to cancel his next concert in Cincinnati and reschedule a Lexington, Kentucky concert as a result of the accident.
OSHA did not investigate the incident because no serious injuries occurred. However, the administration does investigate thousands of workplace accidents every year. Many of them involve forklifts. This incident was a minor one by OSHA standards and may not have made the news at all if Luke Bryan's name had not been associated with it.
It is worth taking a closer look at, though, because it's a perfect example of the damage even a minor forklift accident can cause. The news report did not say how hard the forklift "bumped into the stage," but anyone who operates a forklift knows just how powerful the equipment they are driving is. Aside from being able to lift tons of material as if it weighed nothing, a lift truck is often used to nudge heavy objects that would be impossible to move manually. All it takes is a "gentle" nudge to cause a stage to collapse.
The forklift accident after the Luke Bryan concert caused him to cancel one concert and reschedule another. Imagine how much a "minor" forklift accident could disrupt your business. A "nudge" from a forklift could easily cause shelving or pallet racks to collapse, for example. Not only would work be interrupted while repairs took place, but you could lose thousands of dollars worth of destroyed goods or materials.
Since OSHA was established in 1971, workplace fatalities in the United States have been reduced by 62% and serious injuries by 40%. OSHA deserves the credit the administration gets for this, but what has the organization done to bring about such dramatic improvements in workplace safety? Some of the specific things OSHA has done have included:
• Initiating training programs
• Gathering statistics
• Identifying dangers
• Inspecting workplaces
• Fining offenders
All of these activities and more can be summed up in a few words: OSHA has raised awareness of workplace safety issues. Once we are aware a danger exists, we can take action to reduce the risk of accidents and injuries occurring.
Don't take your forklifts for granted. They are powerful tools but can be dangerous as well. Make sure your forklift operators are properly trained and encouraged to always operate their lift trucks safely. After all, if you "cut corners" while operating a forklift, you can easily bump into the pallet rack or other obstacle in your way and cause the whole deck of cards to come tumbling down.