5 Essential Forklift Lifting Attachments
We often say that forklift attachments turn an ordinary forklift into a multipurpose lift truck. Many large facilities with fleets of forklifts even leave one or more lift trucks free to handle lifting jobs that are not suitable for forks alone and store their lifting attachments together in one convenient place. You don't need a large facility to keep these 5 essential lifting attachments handy, though. They are compact in size and can be installed in minutes for all those jobs you need them for.
1. Forklift Booms
Forklift booms come in a variety of sizes, capacities and styles. A shorty boom is ideal for tight spaces. Some are of fixed length, while others are telescoping. If you need more reach, choose a Lift Master boom. Both fixed and telescoping models are available and they even come in different heights, from an 11 inch economy boom to a 70 inch High-Rise boom. Lift capacities range from 4000 to 8000lbs. When using a forklift boom, remember that the long reach of the boom affects the center of gravity of your lift truck. You can't lift as much weight on the end of a boom as you can when a load is carried on a pallet.
2. Work Platforms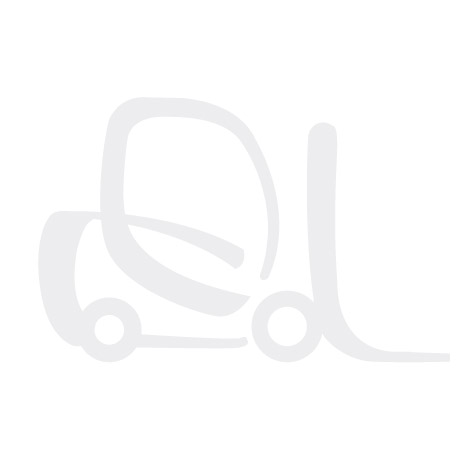 There is no excuse for using fork tines alone as an improvised personnel lift, especially when inexpensive work platforms are available. At forkliftaccessories.com, we offer three types of work platforms. A fold-down platform is ideal where space is tight because when folded down, it is under 12 inches in height. We have two models available.
If you don't need a fold-down work platform, choose between a variety of sizes of freestanding platforms and stockpicker work platforms. For even greater safety, they come complete with lanyard harnesses.
3. Drum Attachments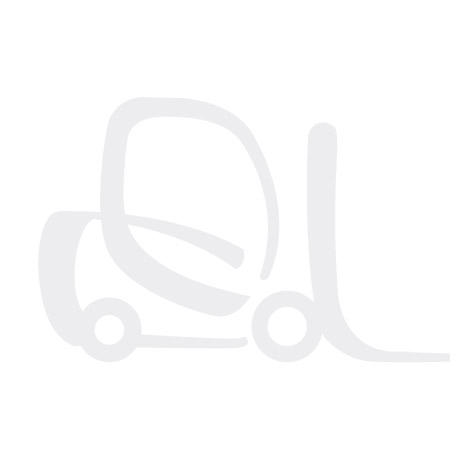 If you have drums in your facility, you need a drum attachment. Our selection starts with inexpensive drum grippers that can be installed in minutes and make it easy for the operator to pick up one or two drums without leaving his seat. If you need a more heavy-duty drum attachment, we've got you covered, too. Models range in lifting capacity from 750 to 4000 lbs. and most can carry steel, poly or fiber drums.
4. Hoppers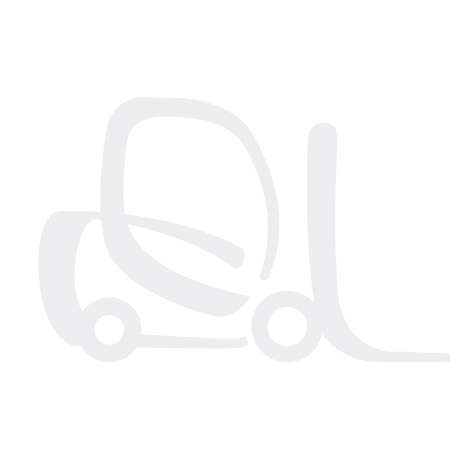 What do you do when you need to move small parts and other loose materials? You can do it the hard way or the easy way — with a hopper. Hoppers range in size from low profile hoppers that have wheels and handles or can be lifted with forks to large capacity self-dumping hoppers. We also carry sideways dumping hoppers, open ended hoppers, fabric hoppers and a variety of self-dumping hoppers. If you need a hopper or hoppers for any reason, you'll find it here.
5. Carpet Poles & Rams
If you are storing carpets, you need a carpet pole. Which type of carpet pole or ram you need depends on your business. If you need your forklift for other jobs, you will need a standard or inverted fork-mounted carpet pole. If your forklift is used for lifting carpets only, a carriage-mounted rug ram may suit your needs better. Whatever you're looking for, we have it, in a variety of lengths and weight capacities to suit your needs to a tee.