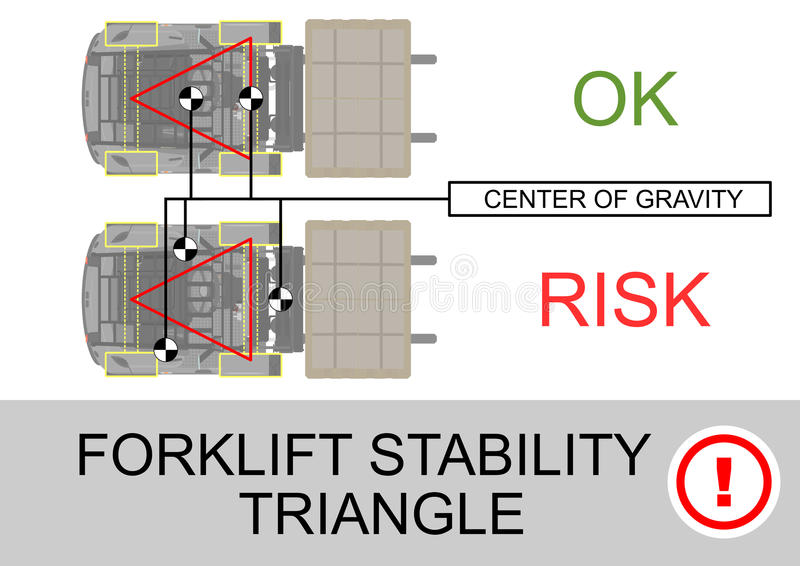 Where to Find Forklift Training Resources
Forklift training is an ongoing process. Old hands slip into bad habits. Every workplace is different. Forklifts have different carrying capacities. All of these reasons and more are a good reasons for continued training. Sometimes formal training is needed, but sometimes all you need to do is bone up on something. The internet is the perfect place to find forklift training resources, but how do you find them?
Finding Forklift Training Resources
At reconditionedforklifts.com, we're making it our mission to provide free forklift training resources for our visitors. Little by little, we're building up a series of informative articles. We've made a great start with:
• A detailed Forklift Guide that covers all classes and codes of lift trucks.
• Articles about specific types of forklifts, including Narrow Aisle Forklifts, Electric Rider Forklifts, Reach Trucks, Walkie Stackers, and more.
• 3 articles about our used forklifts condition classifications (As-is, Guaranteed Operational, and Toyota Certified Reconditioned Forklifts).
• A series of articles about brands of used forklifts, including Toyota, Hyster, Yale, and all the other most popular brands (there are 10 articles in all).
Forklift safety is a major concern and in the coming weeks and months, we'll be adding a series of forklift safety articles to our growing library of forklift training resources. We've already blogged about Determining Your Forklift Carrying Capacity here and have blogged about Forklift Stability on forkliftaccessories.com, but are working on a more extensive forklift stability article now, so be sure to bookmark Forklift Articles and check for updates.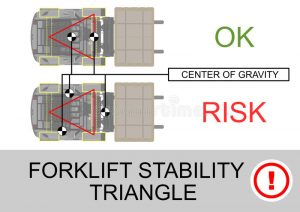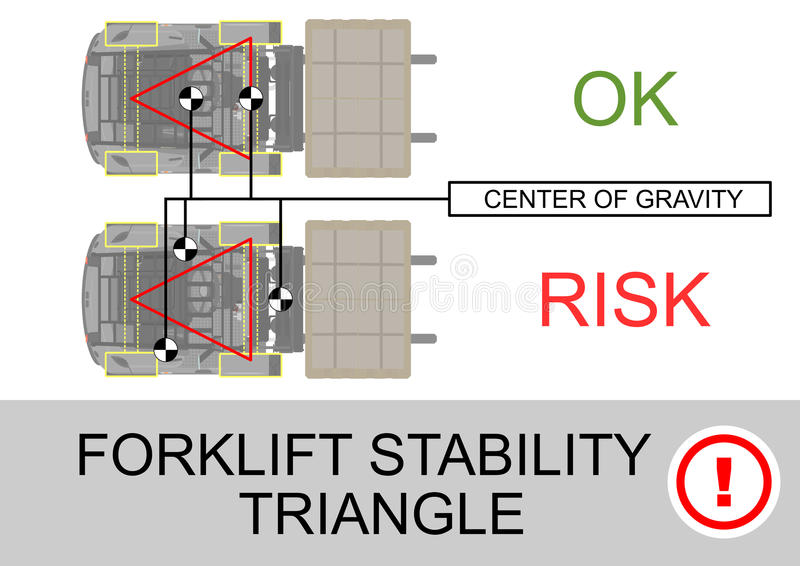 One of the best places to find forklift training resources is on the Occupational Safety & Health Administration (OSHA) website. In fact, that's where we find a lot of the information for our forklift safety articles. If there is one drawback to the OSHA Powered Industrial Trucks "eTool", it's that there is too much information to get a quick take on a specific issue. We believe our articles will give you the rundown on the most important facts and if you need more information, we'll provide links to our sources of information (OSHA and others).
If you need OSHA-approved forklift training materials for teaching purposes, forkliftaccessories.com is a great place to look. For example, check out the multi-media Counterbalance Forklift Video Training Kit, which includes 7 modules that bring your forklift operators up to speed on all the most important aspects of counterbalance forklift operation and safety.
As you can see, reconditionedforklifts.com is more than a great place to find used lift trucks and reconditioned forklifts. We're your one-stop informational website for forklift training resources and we're getting better all the time. Check out our Complete Inventory of reconditioned and used forklifts and while you're there, sign up for our Promos & Discounts newsletter. You'll get regular updates and whether you're ready to buy or not, our newsletter will be your reminder to check for new forklift training resources in our Articles directory.