Praise for the Humble Hand Truck
www.forkliftaccessories.com is in the business of selling forklift accessories and attachments, but more than that, we're in the business of selling products that make material handling easier, safer and more efficient. That's why we also sell a range of hand trucks.
From the smallest factory to the largest warehouse, there's always a place for hand trucks. It's great to have forklift accessories, such as a portable loading platform on hand when you need them.  However, there's no sense in using a loading platform just to move a few boxes from point A to point B when you can do it faster and easier with a hand truck.
All hand trucks are not alike, and it's important to have the right hand truck on hand for your needs. These are just a few of the hand trucks available from forkliftaccessories.com: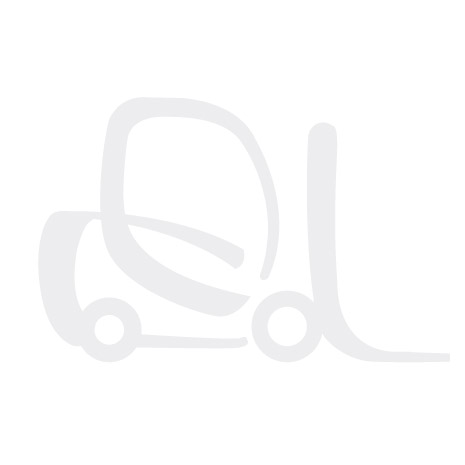 A dual handle steel hand truck with wide solid rubber or pneumatic wheels can safely and efficiently carry loads of up to 500 pounds over uneven terrain. Non-slip handles give the operator a firm grip and better handling ability. The "budget workhorse", no workplace should be without these.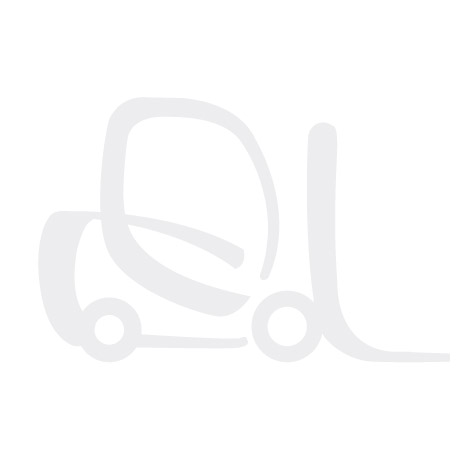 For even heavier duty use, choose a steel "P" handle hand truck. The "P" shaped handle gives better control when carrying heavy loads and allows for one-handed control when needed. Considered to be a budget hand truck, it's a good idea to have at least one of these in your factory or warehouse. You can choose between pneumatic and solid rubber tires.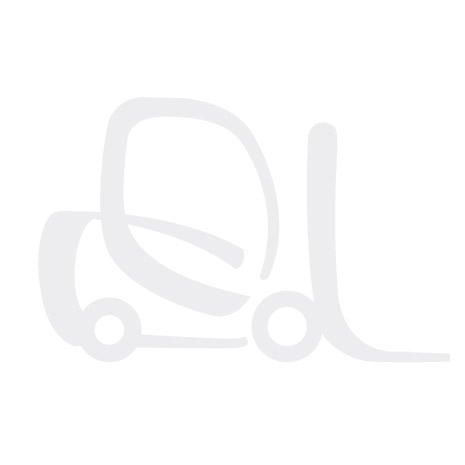 Do you need to move a variety of loads? Light weight aluminum dual handle hand trucks give you 2 types of handles in one hand truck. Designed for loads up to 300 pounds, they aren't quite as heavy duty as steel hand trucks, but they are indispensable in situations where heavier duty hand trucks might be too heavy duty for the handler.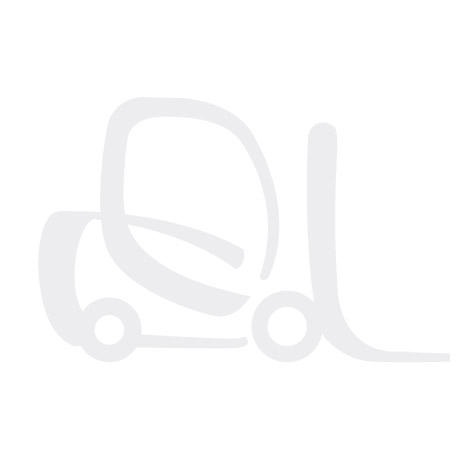 There are times when nothing less than an appliance cart will do the job. When moving large and bulky appliances and other loads, the strap and tension bar will hold them firmly in place while the user negotiates the load up stairs, on uneven surfaces or on sloping surfaces. An appliance cart isn't for everyone, but when one is needed, there's no substitute.
It would be a waste of time and resources to take a lift truck operator away from regular duties to transport a couple of boxes across a room. It would be impossible to take a refrigerator up a flight of stairs with an electric walkie, no matter what kind of forklift attachment you used to safely carry the fridge. For jobs like these, only hand trucks will do. When you consider their cost, they are arguably the most cost efficient material handling accessories money can buy. Why not add one to your next forklift accessories order?