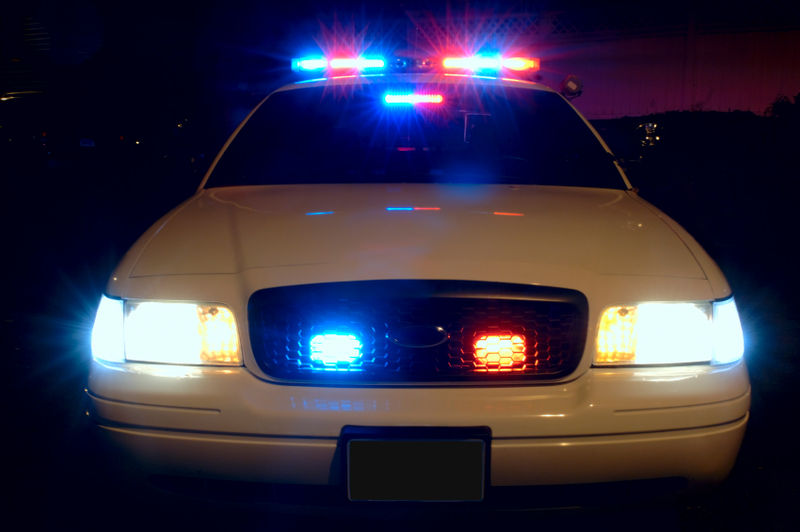 Is It Illegal to Drive a Forklift While Drunk? Yes!
A man in Shippensburg, Pennsylvania, found out the hard way that it is against the law to operate a forklift while drunk — especially since the forklift he was driving was stolen.
Police said Frank Henry Fisher, 21, of Stewartstown, Pennsylvania, was charged with driving while intoxicated after he was discovered by police driving a stolen forklift through a chain-link fence in the early morning hours of Sunday, March 2.
Fisher apparently had stolen the forklift from a nearby construction site and was still dragging pieces of the fence under the forklift when he was stopped by police, according to a Shippensburg police news release.
A Lesson Not Soon Forgotten
After the squad car pulled up behind the forklift, Fisher jumped out of the vehicle and led the police on a short foot chase before being tackled by police officers. While being driven to the police station, Fisher allegedly told police he entered a fenced-in area of the construction site, climbed into the forklift, started it up, and drove it away.
While he was being given a blood test at Carlisle Regional Medical Center, Fisher also allegedly told nurses that "apparently it is not OK to get drunk in Shippensburg and drive a forklift," according to the news release.
Besides DUI, Fisher was charged with theft, defiant trespassing, unauthorized use of a vehicle, criminal mischief, and reckless endangerment. He was released from the Cumberland County jail after posting a $5,000 bond.
Driving a Forklift Under the Influence
Most jurisdictions have laws against driving a vehicle while under the influence of drugs or alcohol. Those laws apply regardless of whether the vehicle is an automobile, truck, or forklift.
People under the influence of alcohol or drugs can have their vision, judgment, and balance impaired. Because forklifts are heavy machinery that can weigh thousands of pounds and have massive power and force, they require operators to always be in full control of their senses. The slightest mistake can cause severe property damage, injury, or even death to the operator or pedestrians.
Many, if not most, companies prohibit employees from using drugs or alcohol while on the job. Driving a forklift while drunk is not only dangerous, but it also could cost you your job and even your freedom should you be charged with DUI and taken to jail.
Driving a Forklift with a DUI
Many companies require employees who operate forklifts and other vehicles to notify their employer if they have been charged with DUI or other crimes.
However, if there are no specific work rules that require a valid driver's license to operate a forklift at a work site, workers who have had their driver's licenses suspended or revoked as a result of a DUI charge may still be able to drive a forklift at work, continent up on management's approval.
Driving a stolen forklift, however, is always against the law.