Benefits of Wearing a Full Body Safety Harness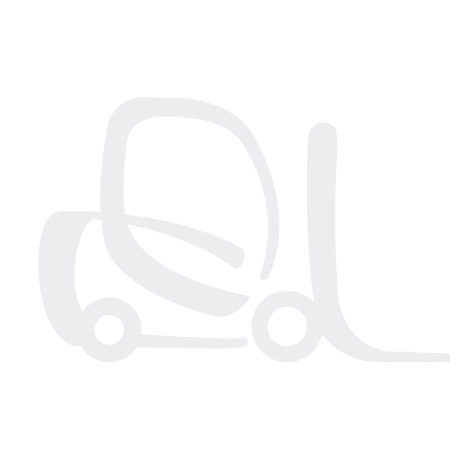 According to the US Occupational Safety and Health Administration, the most common cause of worker injuries is falling. But with the use of fall protection systems such as a full body safety harnesses, it's also one of the most preventable.
Fall arrest systems should be used whenever a worker is working at a height of six feet or more. They come into use only when a fall occurs.
A full body harness with a shock absorbing lanyard or retractable lifeline is the preferred type of fall arrest system because it distributes the force of the fall throughout the whole body.
Equipment Classifications
Fall safety equipment is categorized into four classes:
Class 1 — Body belts, such as those that include single or double D-rings, that are designed to restrain a person in a hazardous work position and reduce the chance of falling. Body belts are not recommended the potential for a fall exists. They should be used only for positioning.
Class 2 — Chest harnesses are used when there is the limited potential for a fall, but not when there is a genuine vertical free fall hazard. Chest harnesses also are used to retrieve people such as those who have fallen into a tank or bin.
Class 3 — Full body harnesses are used when there is a real danger of a vertical fall.
Class 4 — Suspension belts are independent work supports used to suspend a worker in the air during a job. Examples include boatswain's chairs or harnesses that can be lowered or raised into position.
Other Examples of Fall Protection Systems
Other examples of fall protection systems include:
Rope Lanyards — These offer some elastic properties for stopping falls, but are used primarily for restraint purposes.
Web Lanyards – These are ideal for use where there is the risk of a fall that is less than two feet.
Cable Positioning — Designed for environments in which there is corrosives or excessive heat. Typically, these are used in conjunction with shock absorbing devices.
Shock Absorbing Devices — These are used when the fall arresting force needs to be greatly reduced.
Rope Grabs — These are deceleration devices which travel on a lifeline. They are used to safely ascend or descend ladders or sloped surfaces and automatically use friction to engage the lifeline and lock in order to stop a fall.
Retractables — These provide fall protection and mobility to the user when working at a height or in places where there is a danger of falling.
Safety Nets — These are used to reduce the fall risk when working where temporary floors or scaffolding are not used and the fall distance is greater than 25 feet.
Rail Systems — These are used on ladders or curved surfaces to reliable prevent falling.