Komatsu Forklift Parts

Komatsu is one of the world's most distinguished names in materials handling equipment. Founded in Japan in 1921 as a manufacturer of heavy equipment for the mining and construction industries, the company set up Komatsu USA in 1976 and established its manufacturing facility in Covington, Georgia in 1990. We are proud to be able to provide Komatsu forklift parts for sale at ForkliftAccessories.com.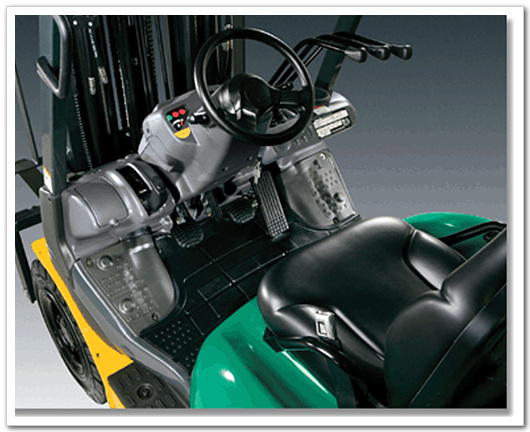 Komatsu Forklift Parts Request Form:

Why Buy Komatsu Forklift Parts from Us?


Why Buy Komatsu Forklift Parts from Us?

Although our online presence is new, like Komatsu, we at ForkliftAccessories.com have a long history behind us. We began in Effingham, IL, when Bahrns Equipment first opened its doors in 1966. For more than 45 years, Bahrns has grown to become one of the Midwest's largest and most respected new and used forklift dealers.

At ForkliftAccessories.com, we know everything about forklifts and we know the difference between cheap imitations and quality Komatsu forklift parts.

A forklift is a complicated machine made up of thousands of moving parts, all of which need to work together in synchronicity in order perform at its optimal level. Even something as inexpensive as an oil filter plays a critical role in the operation of the machine. If an oil filter fails to filter out debris properly, it can lead to engine damage or even seizure.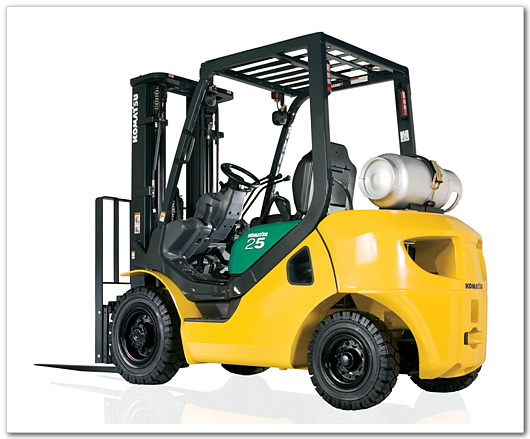 At ForkliftAccessories.com, we have built our reputation on providing the best service and the highest-quality aftermarket Komatsu forklift parts available anywhere.

Some aftermarket parts are better than others and some are of such poor quality they aren't worth buying at any price. With decades of experience behind us and a proven commitment to quality, we have sourced the best quality aftermarket Komatsu forklift parts available in the market today. Along with our commitment to quality, we are dedicated to keeping our prices as low as possible for our valued customers.

One of the benefits of buying online from a trusted source is convenience. ForkliftAccessories.com makes it even more convenient for you by offering not only Komatsu forklift parts, but forklift accessories and forklift attachments for all major brands of forklifts. Rather than having to buy your new replacement seats, for instance, from one dealer and then searching for someone who can ship you a replacement belt, filter or other part, you can get everything you need right here at ForkliftAccessories.com.

Another reason for buying your aftermarket Komatsu forklift parts from us is that if you have any questions, our trained service representatives are here to help you. Contact us with any questions you may have and you will receive a prompt, courteous and knowledgeable reply.