Hyster Forklift Parts


When it comes to the best quality aftermarket forklift parts for your Hyster forklift, there's ForkliftAccessories.com and then there's everybody else.

At ForkliftAccessories.com, our goal is to be your one-stop source for all of your forklift attachments, accessories and, of course, forklift parts. We specialize in offering one of the largest selections of forklift accessories and attachments available anywhere. Plus, we offer high quality aftermarket parts from all major manufacturers, including sometimes hard-to-find Hyster aftermarket forklift parts.

All of our Hyster aftermarket replacement parts are guaranteed to meet the highest quality performance standards that your business depends on. Yet they offer a reliable, affordable solution to your Hyster forklift repair problem so you can get your vehicle back into service as quickly as possible.

Reduce costly downtime and increase productivity by keeping your Hyster forklifts running efficiently with Hyster aftermarket forklift parts from ForkliftAccessories.com. Simply fill out the Hyster Forklift Parts Request Form below to get started.

Hyster Forklift Parts Request Form


Why Turn to ForkliftAccessories.com for Hyster Forklift Parts?

• There are many reasons why buying your Hyster aftermarket forklift parts from is your best choice, including:

• A long history of service -- As a division of Bahrns Materials Handling Equipment and Supply, Inc. ForkliftAccessories.com is part of a team of materials handling professionals with a history that goes back more than 45 years.

• We offer personalized service -- You could order your Hyster forklift parts from someone else, but would you order be processed by a trained and experienced parts service representative? If you order from ForkliftAccessories.com, you receive only personalized service from a trusted and trained professional, as opposed to having your order digitally processed.

• Everything is available in one convenient location -- Not only will you find all the Hyster forklift parts you need at ForkliftAccessories.com, as our name implies, you will also find all the forklift accessories and attachments you need as well.
The ForkliftAccessories.com Advantage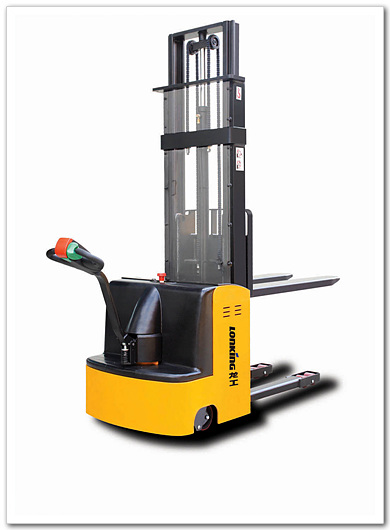 All of these reasons and more add up to the ForkliftAccessories.com Advantage. A look at a hypothetical order from a client with a fleet of forklifts will show you why. Client X owns a fleet of forklifts of different makes and models. In the past, when he needed Hyster forklift parts, he had to contact one supplier. When he needed them for another lift truck, he called another supplier. When he needed a forklift accessory, he had to scour the internet to find it.
Then Client X discovered ForkliftAccessories.com. Suddenly he found everything he needed in one convenient location. He opened a free account with us and whenever he needed to place an order, he was just a few mouse clicks away from having all of his Hyster forklifts parts and accessories delivered promptly to his door in a single delivery. His accountant loved him for it, too, because records of all his transactions were kept for his on his ForkliftAccessories.com account profile.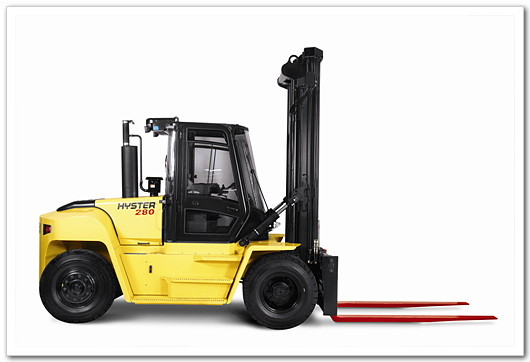 If you are new to ForkliftAccessories.com, why not contact us by email or phone and get to know us better? We can answer any questions you may have and we can help you solve your Hyster forklift repair problem as quickly and efficiently as possible.
For Hyster forklift parts and all your other materials handling needs, you won't find a larger selection, better quality or better service anywhere – online or face-to-face.