Innovations in Material Handling Safety Training
According to National Safety Council statistics, 70 percent of industrial accidents are caused by operator error. Better safety training procedures could reduce that percentage by 25 to 30 percent. The question is: How can safety training be improved? Thankfully, businesses are becoming aware of the importance of safe operating procedures both from human and financial standpoints and are willing to invest in improving workplace safety. This has created a demand for specialist services and products and stimulated innovative approaches to safety training.
A Veteran-Owned Safety Training Company
Who knows more about the safe handling of heavy equipment than a veteran? The Crane Inspection & Certification Bureau (CICB) thinks no one does and that's why this veteran-owned and operated business recruits veterans to provide a range of safety-related services for cranes and crane operators. Their services include:
Crane operation training
Safety inspection
Certification
Other crane related safety programs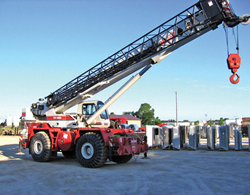 Together, CICB's team has over 400 years of military experience in the Air Force, Marines and Navy. These hand-picked professionals are chosen based on their experience in the operation, maintenance and inspection of cranes, rigging and other material handling equipment.
CICB and other similar companies work in critically important facilities such as nuclear power plants, petrochemical plants and the aerospace industry, but on a smaller scale, veterans and veteran-owned safety training companies are in demand throughout the material handling industry.
Multi-Media Safety Training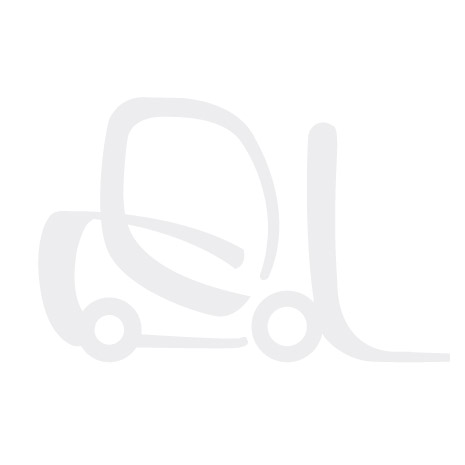 Reading a safety manual or listening to a lecture helps, but it's not enough to make safety training stick and become a habit. For that, you need to approach training from a variety of angles. In general, the best training includes:
Reading material
Visual aids
Lecture and discussion
Video
Hands-on training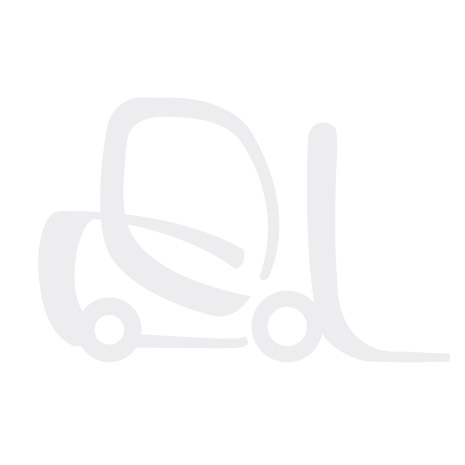 Safety training should also focus on the specifics of the equipment being used and the environment it is used in. For example, forklift training materials should include both general and specific materials. A forklift operator who uses a rough terrain lift truck requires a somewhat different skill set to an operator who uses a counterbalance forklift indoors every day.
Hands-On Safety Training
OSHA and other safety training organizations and businesses stress the importance of giving new employees safety training refresher courses even if they are operating the same type of equipment they operated in their previous job. That's because every working environment is different. By receiving training from an operator who knows the terrain in a working environment, the new operator won't have to learn from trial and error. Since "error" with material handling equipment is synonymous with "accident," refresher training alone can cut down on accidents and keep operators at the top of their game.
The ideal candidate for training newcomers is a veteran worker in the company who has an impeccable safety record. Choosing an in-house trainer has several advantages:
It instills pride in operator safety and expertise.
It acknowledges management's appreciation of safe operators.
An operator with experience in a specific working environment has the right experience for training newcomers to that environment.
Mentoring others strengthens their commitment to safety.
Aside from refresher training for experienced lift truck operators working in a new environment, training should also always be provided for using new forklift attachments. Every attachment changes the dynamics of a forklift — some of them drastically. Interactive training products such as magnetic stability training models and wire lift trucks are great tools for safely demonstrating the effects of attachments on forklift stability, but they should be backed up by hands-on supervision by an operator with experience using the specific attachments.
Cover all your bases and your reward will be a safer workplace, better employee morale and a more successful business. There's no downside to material handling safety training,.